Best 3 Policies of LIC! You will get good returns with full guarantee and also benefits for your family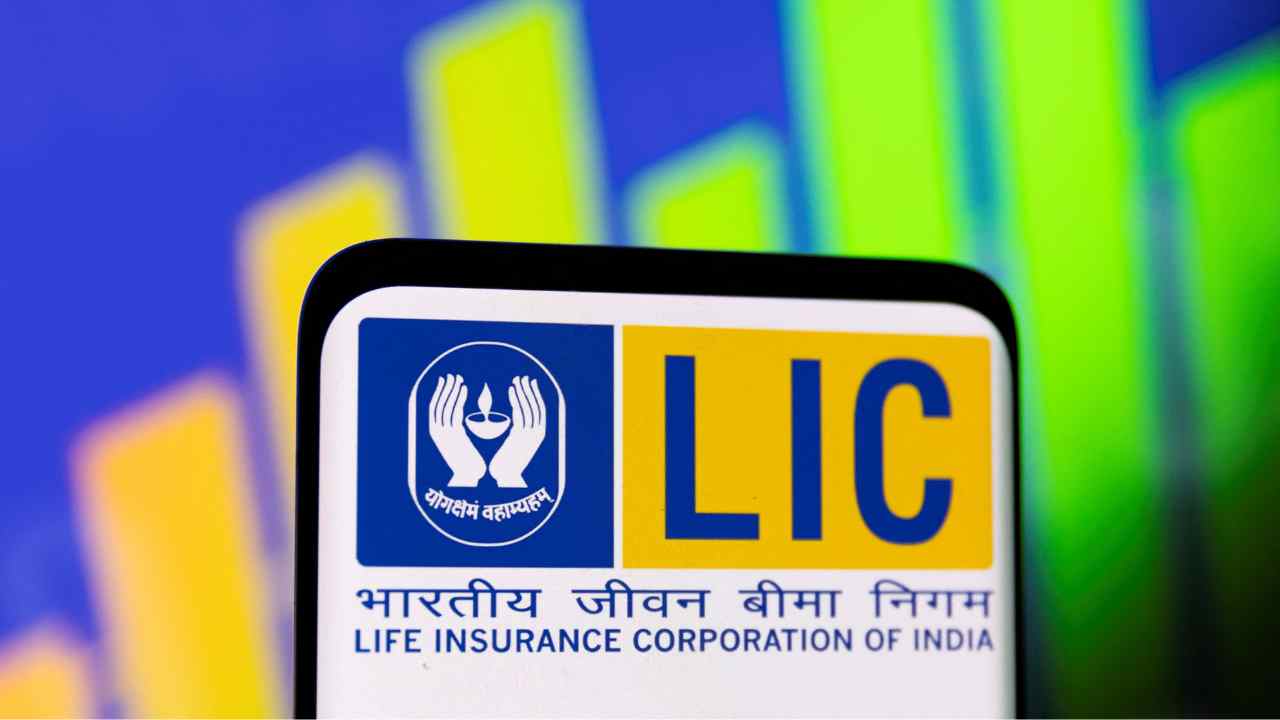 Hello Friends, In this post we are discussing the top 3 LIC policies that have good returns and full guarantees. Discover the top three insurance policies offered by the Life Insurance Corporation of India (LIC) that can provide you with good returns. LIC is a well-established Indian company in the insurance industry with a range of plans to help you secure your financial future and protect your family from unfortunate occurrences. If you are looking for a policy that can offer stable returns, here are three options you may want to consider:
LIC Jeevan Umang Plan: This is a very good policy. This policy offers a high potential for returns and provides financial protection for your family by combining savings with earnings. It provides coverage until the age of 100 and as a policyholder, you will receive a fixed guaranteed amount. Additionally, you have the flexibility to choose from various premium payment options including annual, half-yearly, quarterly, or even monthly payments.
LIC New Jeevan Shanti Policy: LIC's latest offering has been gaining popularity due to its attractive returns. This plan is open to individuals aged between 30 and 79, with a minimum investment requirement of Rs 1.5 lakh and no maximum limit. The plan offers an annuity starting at Rs 5 lakh or more, along with deferred annuity options for both single and joint life.
LIC New Jeevan Amar Plan: This is a unique plan offered by LIC that provides financial security to your family in case of unfortunate events. It is a Term Insurance and Non-Linked Non-Participating policy that can be customized to meet your family's specific needs for death benefits. It's important to keep in mind that this plan does not offer any maturity benefits.
It is important to keep in mind that the policies offered by LIC are subject to their terms and conditions. To ensure that you fully understand the details of each policy, it is recommended that you carefully review them and speak with an LIC representative. Your financial security is of utmost importance.